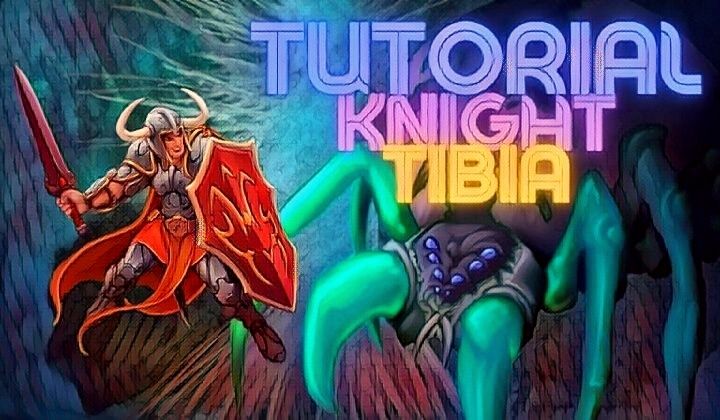 Posted on 23rd Oct 2021 16:55:53 in tibia exp
Tagged as: tibia-tutorial, knight-tibia-tutorial
Cipsoft is adding new spots and hunting grounds like crazy. it's enough that you didn't play half a year in Tibia and you missed a lot. Check where is the best knight exp places. Great guide with videos.
Posted on 24th Jun 2021 13:25:54 in Tibia News
Tibia is a legendary MMORPG that has raised a whole generation of Polish players and, as it turns out, is doing well all the time. The game has just established its best result for simultaneous players in over a decade! Cipsoft boasts 25 milions euro in profit yearly.
Posted on 24th May 2021 00:01:07 in Tibia News
Tagged as: news
Tibia popularity raises. Adults who have jobs and their own families but still play Tibia on a regular basis. New servers are always an oppurtinity to start playing.